The Chamber has a number of different committees that help us advocate for our business community and provide valuable networking and leadership experiences. If you are interested in joining one of our Chamber Committees, fill out our Committee Interest Form here.
The Business & Government Roundtable will serve to guide the Chamber's work in the area of political and regulatory advocacy. It will also serve as a resource to public agencies by providing a forum for issues and alternatives to be shared, discussed, and reviewed by leaders of the local business community.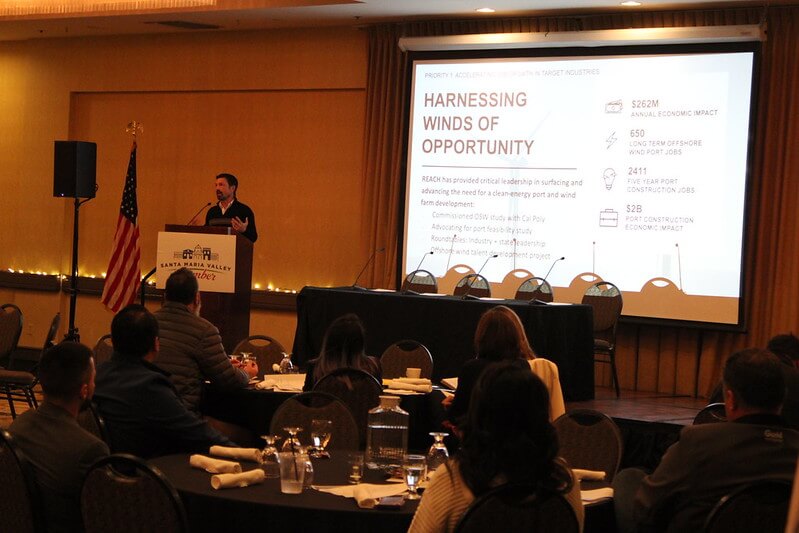 The Santa Maria Valley Chamber Ambassador Committee serves as the public relations arm of the Chamber. Chamber Ambassadors assist at Chamber functions and help promote the Chamber to prospective members and the community as a whole. Additionally, Chamber Ambassadors assist the Chamber in connecting with new and existing members so they will maximize their use of Chamber programs and other benefits and remain engaged with the Chamber.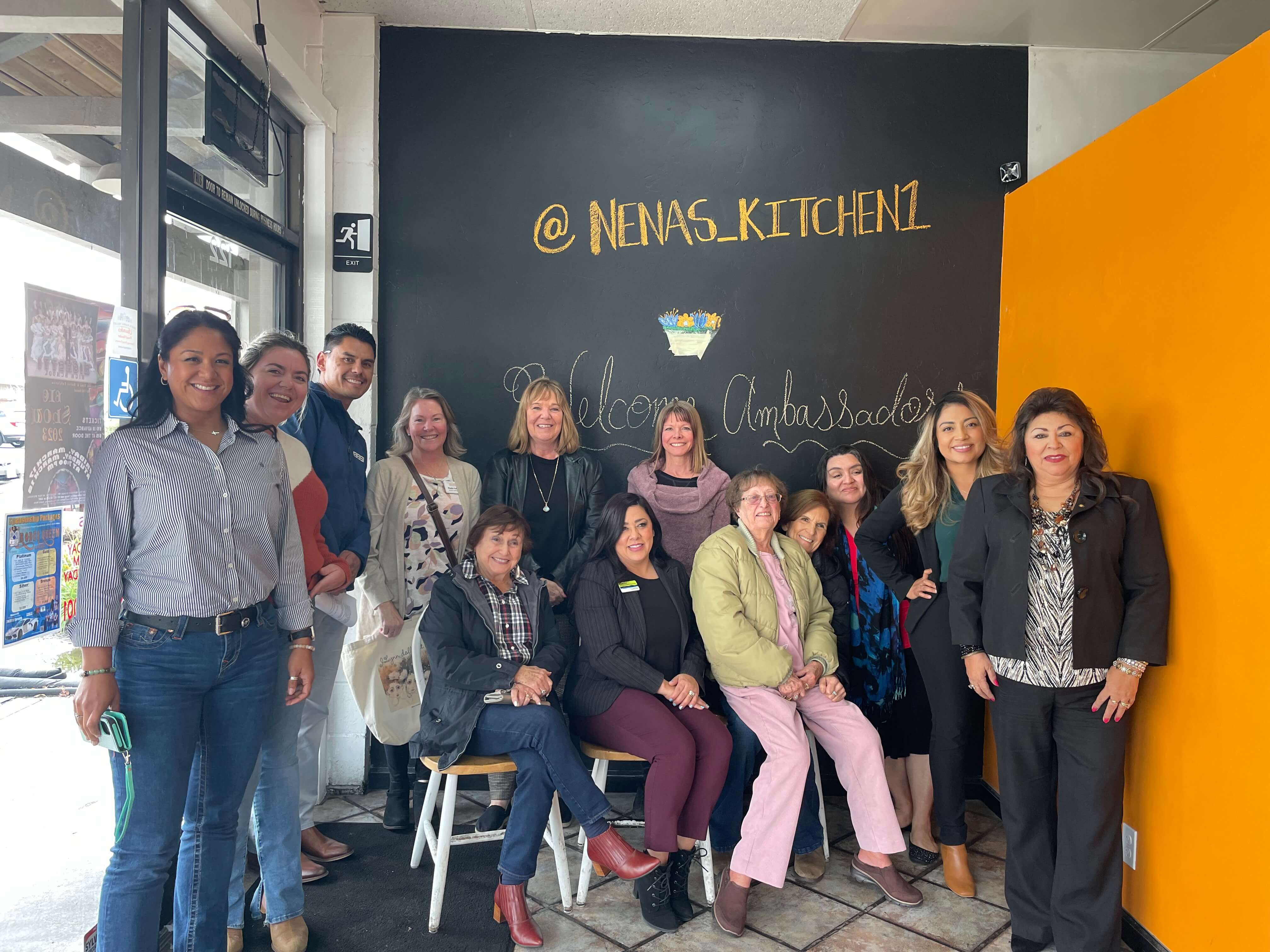 Leadership Santa Maria Valley (LSMV) is an 11-month program designed to foster and create future community leaders. The program allows participants to increase their understanding of local issues, challenges, and solutions while expanding their personal and professional networks and refining their leadership skills. Each Class gives back to the community with its own unique Legacy Project.
Founded in 1995, Leadership Santa Maria Valley has over 330 graduates serving on boards of local organizations and in a variety of leadership roles within government, service, non-profit, and business sectors today. You can learn more about Leadership Santa Maria Valley here.
The Leadership Santa Maria Valley Board is comprised of LSMV Alumni, and assists with program planning and advising the class on Topic Day planning. If you are interested in joining the Board, you can contact Program Director Terri Oneschuck at terrio@santamaria.com.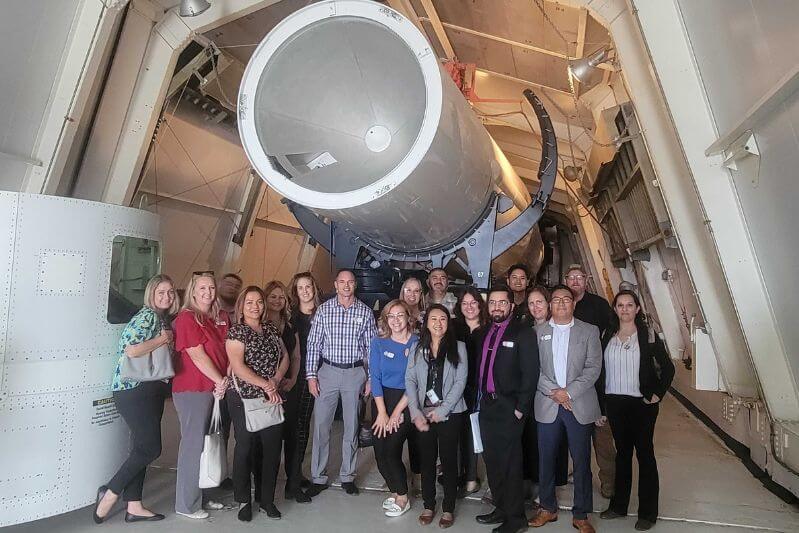 The Santa Maria Valley Chamber Hispanic Business Committee's mission is to provide the Hispanic Business community with resources and networking opportunities and provide assistance in the area of Hispanic Youth education. The Chamber recognizes that our community is stronger when all businesses succeed, and sees the Hispanic Business Committee as an opportunity to provide outreach, networking, and support to Hispanic Businesses.
The Hispanic Business Committee is comprised of Hispanic business leaders and community members, and assists the Chamber with directing these efforts. The committee meets monthly. If you are interested in getting involved with the committee, contact David Hernandez, Hispanic Business Development & Services Representative, at (805) 925-2403 x 818 or email david@santamaria.com.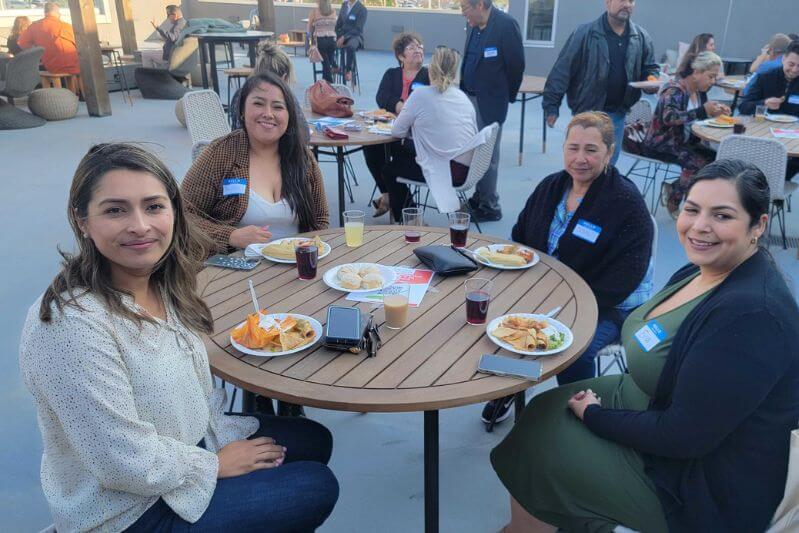 Santa Maria is proud of our relationship both with Vandenberg Air Force Base and with the large population of veterans who live and work in our community. We recognize the significant economic impact that they bring to our community, along with the value they provide as neighbors, friends, and colleagues.
The Chamber, through its Military Affairs Committee, maintains an active relationship with the command structure at Vandenberg, providing sponsorship for airmen and employee recognition programs, facilitating interaction with local community and base leadership, and in general acting as a connector between the base and town. Additionally, the Chamber supports many veterans-related programs and organizations and annually hosts a program at the local Freedom Monument (originally built by the Chamber) to honor those with connections to the community who gave all in our defense.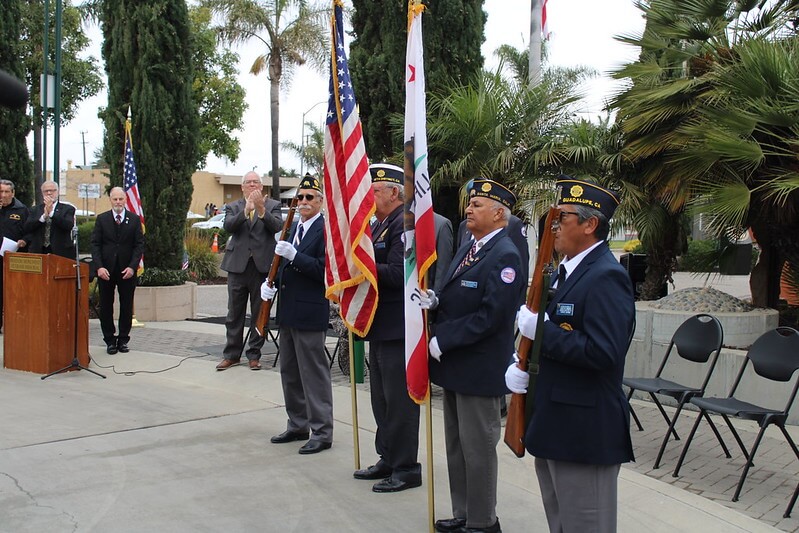 The Economic Development Commission is a key advisory body to the Santa Maria Valley Chamber of Commerce.   Its purpose is to provide guidance to the Chamber's development and implementation of an annual Economic Development Action Plan.   The Commission receives updates on key economic indicators and activity; identifies opportunities for, and barriers to, economic growth in the community; and helps to identify key initiatives to be undertaken by the Chamber.
Membership on the Commission is by invitation. To learn more, contact Suzanne Singh of the Economic Development Commission at suzanne@santamaria.com.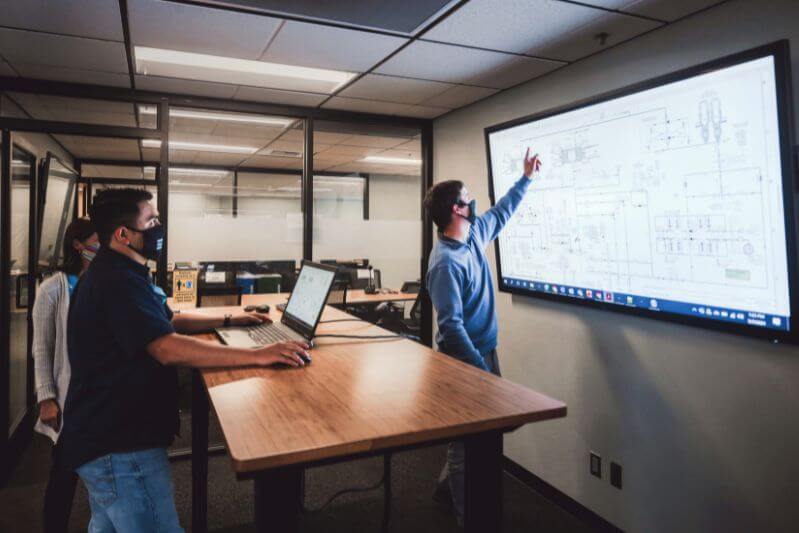 The Santa Maria Tourism Marketing District (TMD) provides dedicated funding for tourism promotion without new local taxes or direct government spending. Under California law, TMDs are non-profit organizations formed by area businesses in partnership with local government. Funds are generated through assessments of participating businesses and are then used to promote the destination to visitors.