Running your business requires your full attention on both the big picture and the small details. We know the constant flood of new laws and regulations that can impact your business can be overwhelming and know you won't always have the time to stay on top of these ever-changing discussions and proposals.
This is one of the most important ways the Chamber can help you.  We are committed to serving as your voice and your eyes and ears.   We'll make sure elected officials and their regulatory staff understand the need to create and maintain an environment in which business can thrive … thereby creating a healthy economy to support our families and communities. We will also make sure that you have access to the most current and accurate information so you'll know how legislation and regulatory action will impact your business.
Whether at the state legislature, at the county, or in city hall, we actively monitor proposed legislation, regulatory rules, and government processes to ensure the interests of the Santa Maria Valley's businesses are represented and protected.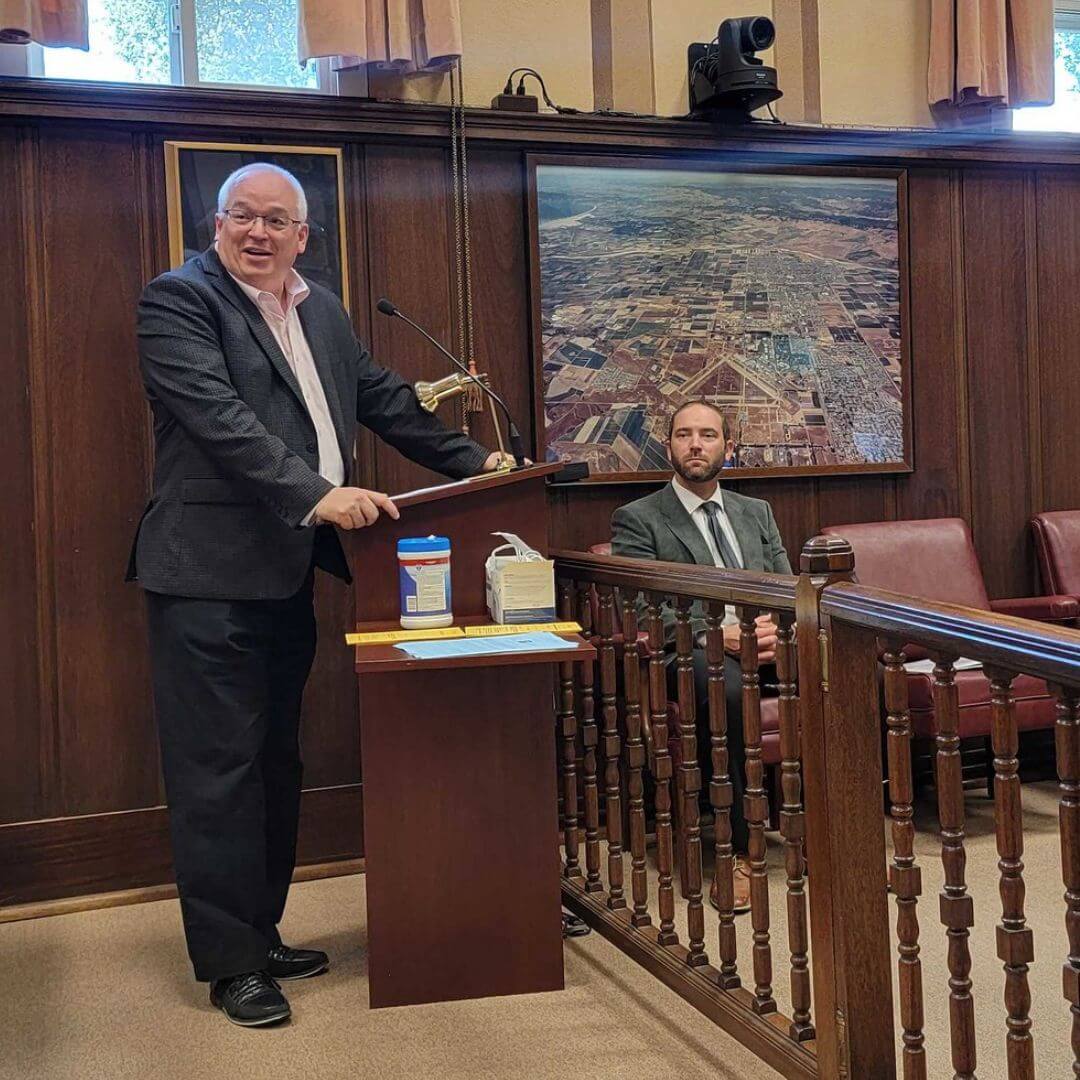 Impact California: Track Legislation and Speak Up!
Impact California is a dedicated outlet to allow for constituents to make their voices heard! Created by our partners at CalChamber, the site provides resources and educational tools to help you become more involved in California's legislative process.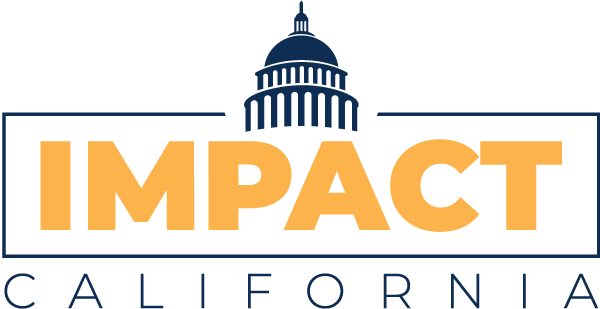 The Santa Maria Valley Chamber recognizes the importance of collaboration when trying to build strong coalitions to support our businesses and economy.  We are proud to be actively involved in a number of local, regional and state-wide organizations to help us champion for a better Santa Maria Valley: