Business and Government Roundtable
The mission of the Santa Maria Valley Chamber of Commerce is to be a Catalyst for business growth, a Convener of leaders and influencers, and a Champion for a stronger Santa Maria Valley. One of the essential ways that we deliver on that mission is being actively involved in the political/regulatory conversations that impact our community and our businesses. In this activity, we seek first to be a source of information, both for our businesses and for those who make decisions that impact those businesses.
The Chamber actively monitors proposed legislation and regulatory announcements and needs to be able to comment when appropriate to ensure that decisions made by elected officials and public agencies are well informed as to the impacts they will have (for good or ill) on the ability of businesses to operate successfully. Additionally, the Chamber regularly shares with our members alerts and information about proposed legislation/regulations that will impact their operations and/or the general business environment.
Frequently, issues arise and are acted on by elected bodies and public agencies outside of the normal operating timeline of the Chamber's board. The Chamber staff needs to have a set of pre-established policy positions to use as a guide for determine when to speak and what to say on behalf of the organization.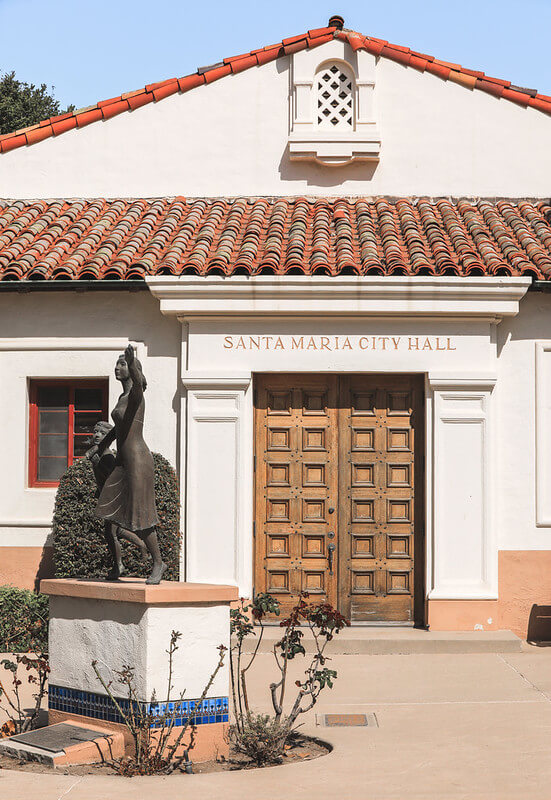 The Business & Government Roundtable will serve to guide the Chamber's work in the area of political and regulatory advocacy. It will also serve as a resource to public agencies by providing a forum for issues and alternatives to be shared, discussed, and reviewed by leaders of the local business community.
The Roundtable's Scope of Work will include:
Development of an annual policy statement document, which will serve as a roadmap for the Chamber's political and government affairs strategy. The policy document will provide Chamber staff guidance to advocate on behalf of our members with local, state, and federal officials.
Make recommendations to the Chamber Board of Directors about positions the Chamber may take on local or state Ballot Propositions. The Roundtable will not be delegated final authority to make endorsements for candidates or ballot measures; this authority will be reserved for the Board. The Roundtable will research and evaluate ballot measures and recommend a position to the Board, but the final decision on any issue which will appear on a ballot will be made by the Board.
Meet regularly with representatives from key governmental agencies to receive updates and provide feedback on proposed actions or decisions.

Representatives from the City of Santa Maria, County of Santa Barbara, and state/federal elected officials representing our community will be invited to provide updates on issues that could impact business and community competitiveness.  Other agencies and organizations will be invited to make presentations to the Roundtable as needed.
When timelines allow, serve as a forum for recommending Chamber positons on current issues.   The Roundtable would use the adopted positions as a guide, and provide additional guidance in understanding potential impacts and determining levels of priority for issues as they arise.
Meetings of the Roundtable will be open to any Chamber member who wishes to attend, but formal positions and recommendations will be approved by the voting members and reviewed/ratified by the Chamber Board as needed.