Junior CEO, is a six-week digital business education course that teaches kids the basics of starting their own business. The Junior CEO curriculum is centered around opening up a business selling strawberry-themed desserts. However, we encourage all of our students to be creative, and they are welcome to start any business of their choosing. At the end of the program, Junior CEO students will get to open their own dessert stands (or another concept that they created) at the Santa Maria Town Center Mall.
The program is produced to communicate at a sixth-grade learning level and covers six main categories:
Business Fundamentals (Forming a business plan, setting up a bank account, etc.)
Cost Models
Food Safety & Food Prep
Marketing & Customer Service
Money Management
Future Planning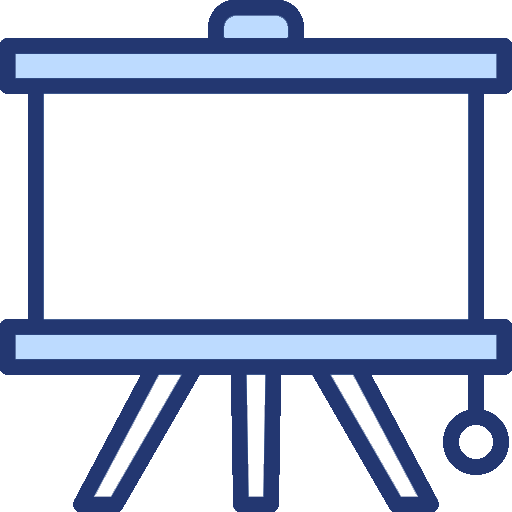 Each virtual session includes a local business leader as a guest speaker. Local business experts will also be available during regular "office hours" to answer questions and provide guidance. All virtual sessions and "office hours" will be conducted via Zoom.
Registration for Junior CEO's Fall 2023 session is now open!
Questions? Contact Strategic Initiatives Manager Yuliana Nelson at yuliana@santamaria.com.
Program Timeline & Sessions
We want your student to participate. Our material is aimed at children in upper elementary grades. You know your student and their capacity. Younger students may need a bit more help from you. Older students will see this as an introduction to concepts they can develop more deeply.
Junior CEO Program Sponsors
Junior CEO is made possible thanks to the generous support of our Chamber Investor Program, and our Junior CEO program sponsors, who have provided additional financial support so we can make this program available to our local future business leaders at a reduced cost.
Junior CEO Investor Fund Sponsors
Thank you to our Junior CEO Investor Fund Sponsors for supporting our next generation of local entrepreneurs.
Sponsorship Opportunities Available!
Help build the next generation of local entrepreneurs - invest in the Junior CEO program! Sponsorship opportunities are detailed below. If you are interested in becoming a sponsor, contact Strategic Initiatives Manager Yuliana Nelson at yuliana@santamaria.com.