Thank you for your interest in participating in our Teacher Tours program, done in partnership with the Santa Barbara County Education Office Career Technical Education (CTE) programs. The Teacher Tours program aims to:
Build relationships between local industry leaders and teachers.

Educate teachers on local industry best practices and what local business leaders are looking for in employees.

Generate interest for businesses to participate in additional workforce development programs, including hosting student interns and teacher externships.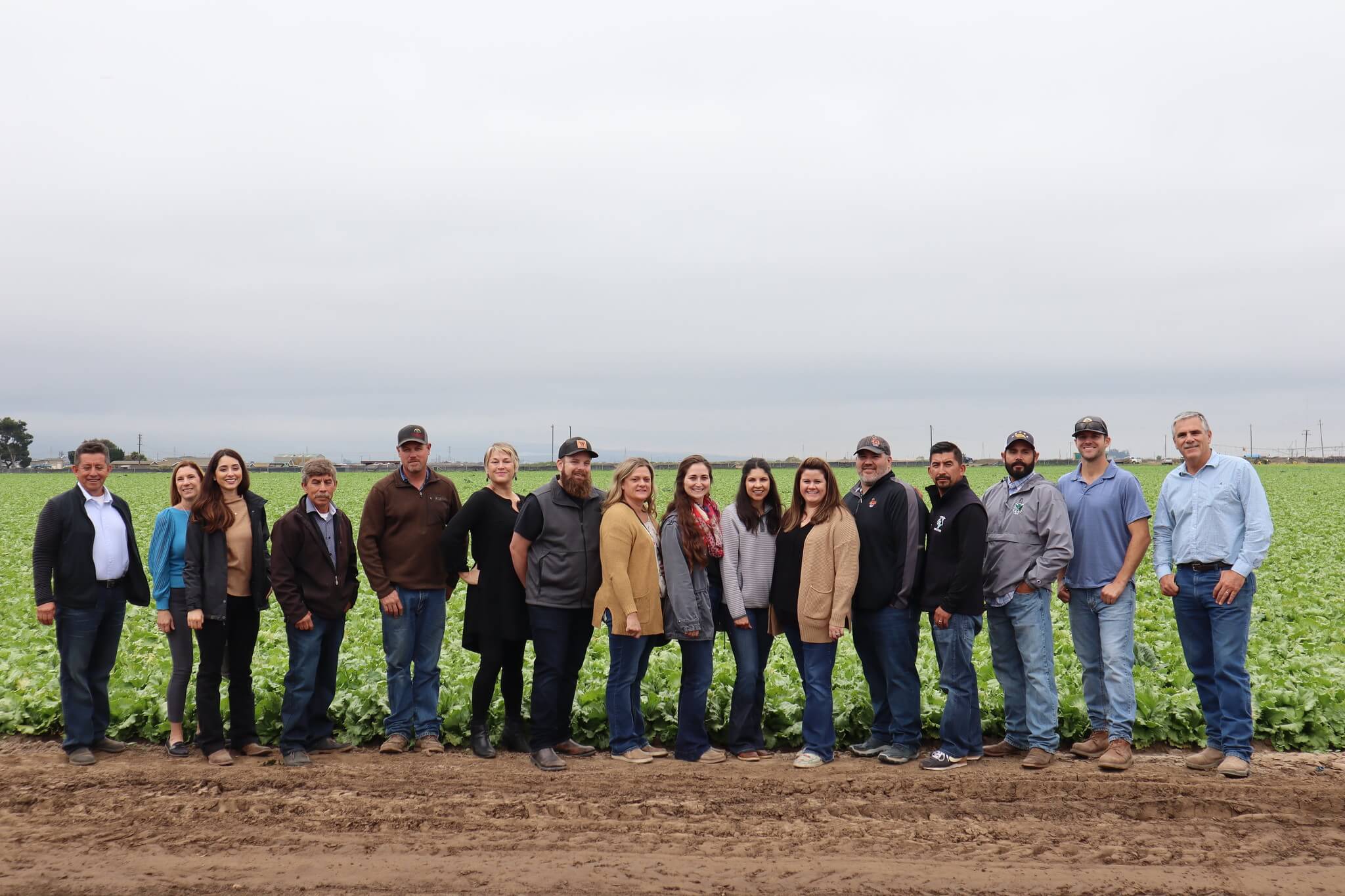 As a business host, you will have 90 minutes with a small group of local CTE teachers. Some suggestions on how to best utilize this time include:
A tour of your facility

Time for discussion/presentations. Suggested topics include:

Company overview (employment numbers, growth, interesting facts, why people should work for them)

Available positions & required/suggested training

Skills you see lacking in the workforce & how teachers can best prepare students for a job in your industry

Opportunities for additional partnerships with schools/teachers/students.

Time for Q&A with your business leaders
Prior to the tour, we will ask for a copy of your agenda for the day. We will also schedule a 15-20 minute zoom check-in to answer any questions and finalize the agenda.
After the tour, we will send out a follow-up survey to your business to get feedback and gauge your interest in future partnerships. We'll also share any photos we took from the day and will tag your business on any social media posts related to the tour (if you are active on those channels).
If you have any questions about being a business host for an upcoming teacher tour, you can contact Molly Schiff, Director of Member & Community Engagement, at molly@santamaria.com.