Green is good for business!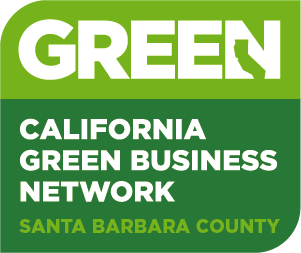 The Santa Maria Valley Chamber of Commerce is a certified green business and other local businesses are certified as well. Your business can become Green Business Certified too!
Become a Certified Green Business:
Save money by reducing the use of energy, water and other resources.
Differentiate from competitors.
Leverage free promotion.
Create a healthier and more comfortable workplace.
Evolve your business for a changing economic environment.
Take the first step today by going to greenbusinessca.org/SantaBarbaraCounty.